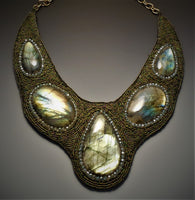 Make a statement
All of my jewelry is make with attention to detail. Many one of a kind pieces as well as my boutique collection.
Beads, Baubles and more.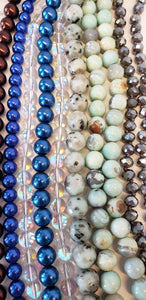 Beads, beads and more beads!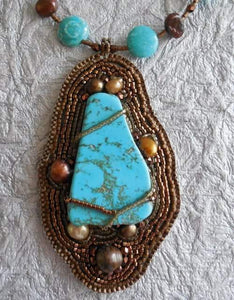 One of a kind artisan made jewelry.
Many of my pieces are one of a kind. I design my jewelry to be fashionable and unique.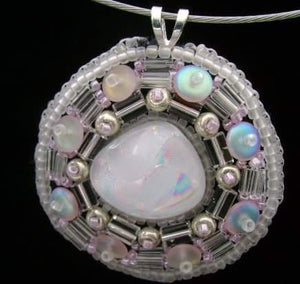 Custom orders welcome.
I am happy to do custom designs.